Sea Shepherd Club talk Manchester
Sea Shepherd UK Talk Manchester
Official facebook page to join up click on this link:
Steve Millard of ApneistsUK is arranging for a speaker from Sea Shepherd UK to come to Manchester to do a talk for Apneists UK and friends. I would like to invite all water enthusiasts to come and be part of the evening. It will be around one and a half hours plus question time and will cover a few different subjects. It will give those wanting to know more information about what the Sea Shepherd UK stands for, how to help our aquatic environment, it will give you the opportunity to ask questions, and find out how you can get involved. There will be more information about the event, please let me know if you are interested in joining so we can accommodate the numbers. The best contact at the moment is steve@freedivers.co.uk
Here is Sea Shepherds missions statement for a bit about what they stand for:
Sea Shepherd UK is a non-profit conservation organisation whose mission is to end the destruction of habitat and slaughter of wildlife in the world's oceans in order to conserve and protect ecosystems and species.
Sea Shepherd UK uses innovative direct-action tactics to investigate, document and take action when necessary to expose and confront illegal activities on the high seas. By safeguarding the biodiversity of our delicately balanced oceanic ecosystems, Sea Shepherd UK works to ensure their survival for future generations.
It will be held on the evening of Monday 10th February 2014, at Wright Robinson College (Directions here)
7.00pm-9.00pm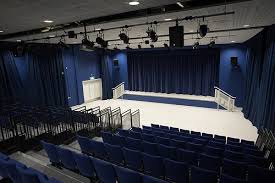 The agenda will run as follows
Introduction from 7.00pm
History of Sea Shepherd
Defend-Preserve-Protect.. what that means for Sea Shepherd
The anti-whaling campaigns- the tactics and strategies used by Sea Shepherd
Other lesser know campaigns such as Operation Toxic Gulf and Sea Shepherd in the Galapagos
The dolphin hunts in Taiji, leading onto Operation Grindstop 2014 in the Faroe Islands (main focus)
Question & Answer time from 8.30pmFinish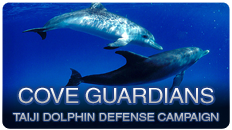 For further information about sea shepherd please visit their site www.seashepherd.org